Get Your Life & Body Back in Balance
with Detox Therapy Support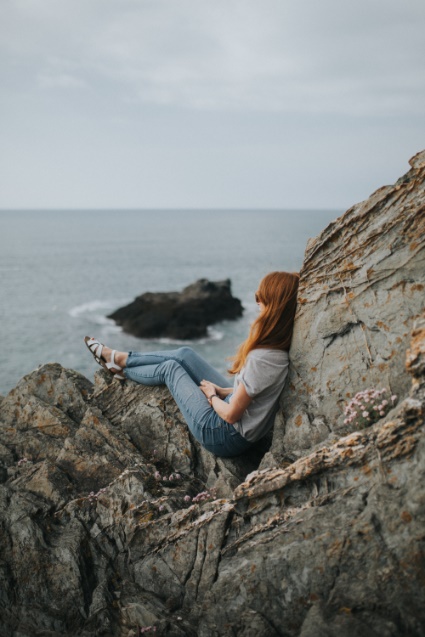 If I'm right about you, you have decided to make some improvements in your health. You already possess the power to make those improvements. Still, you'd like some guidance and support to help you get to your chosen destination.
I invite you to the Detox Therapy Support program; a program designed to help you detox your body and bring you back to a sense of balance.
Hit the Reset Button . . .
Every day our bodies and minds are exposed to environmental pollutants. Whether we are exposed to pesticides, preservatives in our food, or insults to our character, our exposure to these pollutants can build up in our bodies and minds, creating a toxic environment within us. This toxic environment can lead to negative physical and mental health conditions.
Some common signs of imbalance and toxic overload are: frequent headaches, constipation, irritability, skin problems, and low energy. For some this is a "normal" part of life, but you don't have to tolerate toxic overload. You can fight it! Detox and reBalance your mind and body.

and feel better from the inside out. Some of the benefits of detox therapy are: reduced inflammation, liver cleansing and support, healthier skin, increased energy, and for some, weight loss.
Many people want to reap the benefits of detox therapy, but either don't know where to start or simply lack the support to see it through. You can reap the benefits of detox therapy, and you don't have to do it alone! Whether you choose 14, 21, or 28 days of support, our Detox Therapy Support program will be there with you every step of the way. Prices are from $95 for the 14 day Detox Therapy support program, $185 for the 21 day program, and $275 for the 28 day program. The investment is small. The potential benefits - huge. Make the investment in yourself. Detox Therapy Support can help you:

Balance your hormones

Cleanse your breath

Rest your adrenals

Clear up your skin

Reboot your digestive system

Improve your general mood

Control Cravings

Increase energy
Detox therapy can help you cleanse your body, improve your mind, and bring you back to an overall sense of balance. A Certified Detox Therapist is waiting to give you knowledgeable guidance and support on your journey to better health and wellness.
Choose a 14, 21, or 28 day detox therapy support program. The first week is spent preparing you for the detox. You receive an assessment - a report tailored to you with suggestions you implement into your detox program, and coaching sessions to support you in your journey. This is not just a detox for your body, but also your mind.

What is Blocking You from Moving Forward in Your Life?
Let's detox that! Contact a certified detox therapist for a free 20 minute strategy session.

Good health and good sense are two of life's greatest blessings.    ~Publilius Syrus

If you are not looking for a coach right now, but would still like to receive tips and nuggets of inspiration. Sign up for our free newsletter.

The information on savvysoullife.com is not meant to take the place of health care services you may need. Please see your primary health care provider about any personal health concerns.