Stressed Out?
Feel Like You Just Need to
Throw

Something?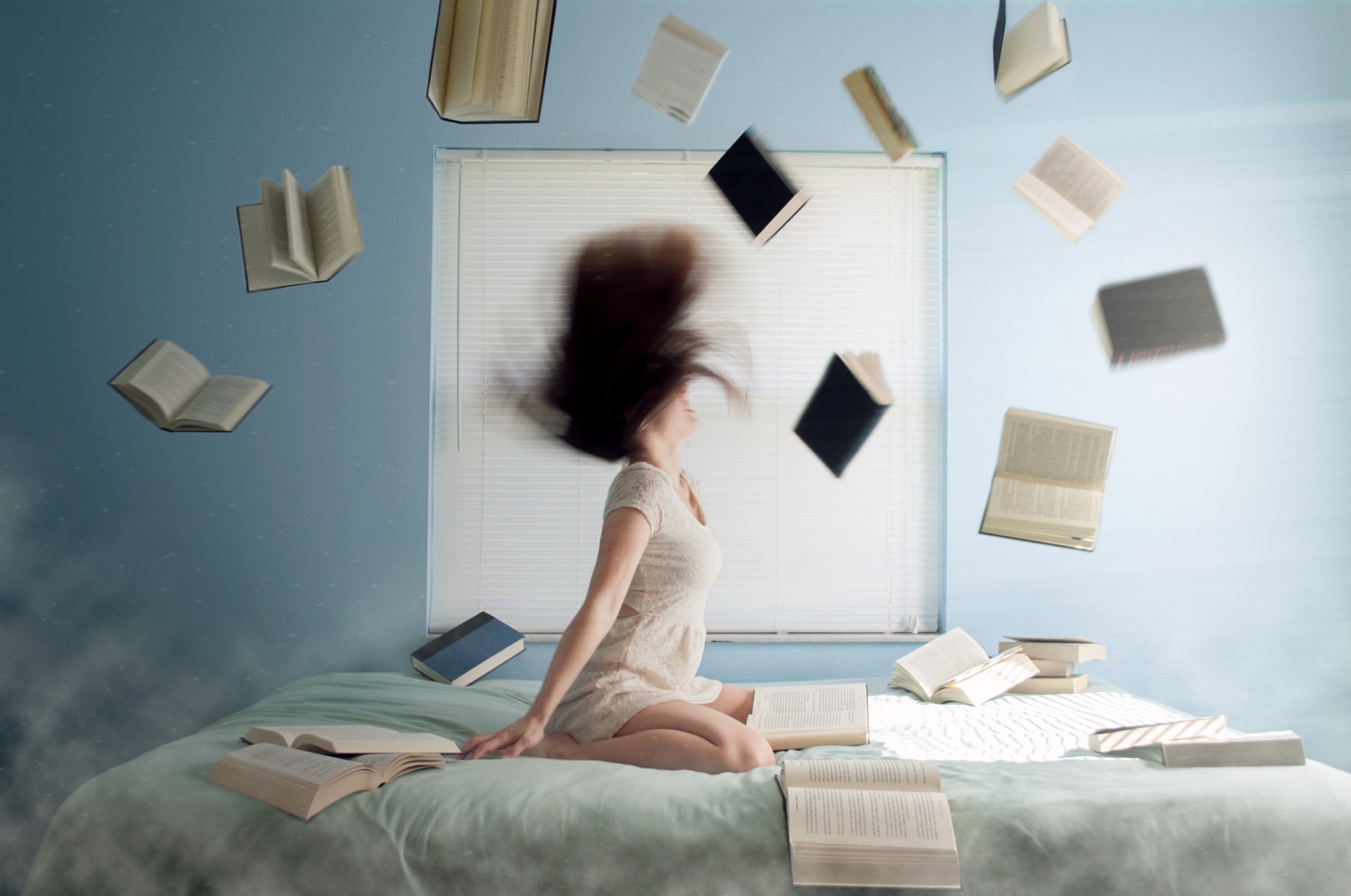 I coach because I enjoy coaching. I also enjoy taking extra coaching courses to keep my skills sharp and to continue to grow as a coach. But last month, finishing up one particular coaching course gave me headaches. I had a limited amount of time to get everything done and all kinds of mishaps ensued, but I got it all done. Still, it got me thinking: too many things going wrong while pushing up against a deadline = STRESS.

Stress is a condition just about every human on earth can relate to. Maybe it's because some of us are running at full speed and still feel like we're not running fast enough. Some of us are so chronically tense we do not know how bad it is until we sit down to construct a newsletter or a blog post and realize our minds won't stop racing through our to-do lists. Your body may feel pressure due to overwork. This pressure can build up mentally, affect the way you think and lead to negative results. 

What is Stress?
Stress can be can be a different experience for each of us. Not all stress is bad, but all stress creates an imbalance in our physiological, biological and social lives. Family problems, financial difficulties, career obligations, quarrel between friends, or even a blind date can all leave us feeling stressed out. These problems add up to turn into an inconvenience, and a big one at that.

Stress, good or bad, is a part of life. What matters is how we respond to it. When we understand what stress really is and how it appears in our lives we can teach ourselves how to manage it. The first step is find the source of the tension and determine ways to get rid of it.

Stress Management 101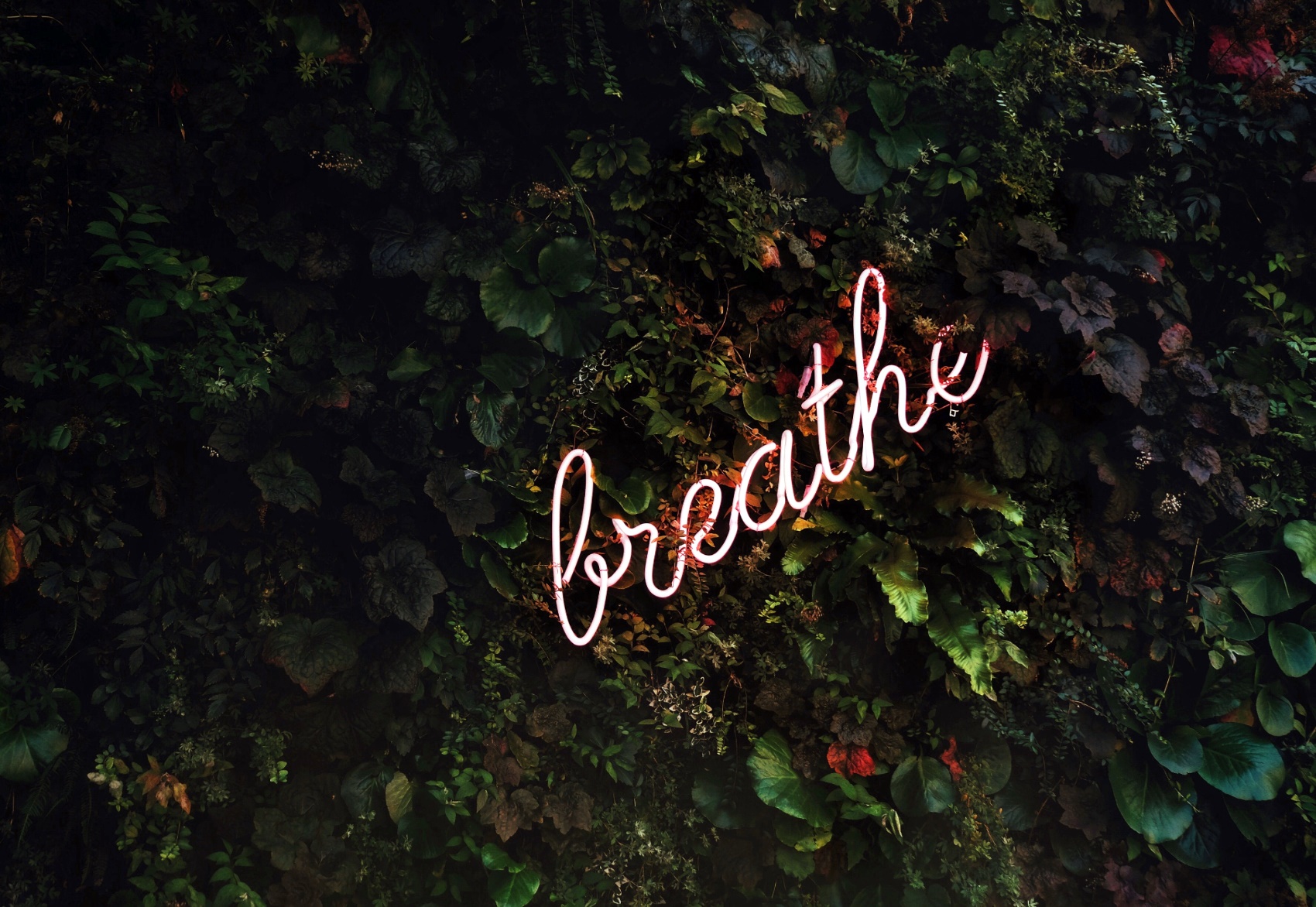 Sometimes, an increase in pressure can result in an increase in productivity, but once when we hit our peak . . . well, it can go downhill from there. But there are plenty of solutions to getting some relief or making it go away. Just keep in mind that, many times, the simplest solutions to your problems are usually the best ways to deal with them.

When stressed out due to overwork then you can easily take some time off and let your body rejuvenate. Treat yourself to a massage or visit your local spa and start pampering yourself. Another way to relax your system is to take some time off from your daily routine and take a vacation. Visit friends and relatives and have fun shopping or taking some leisure walks around the mall. If pressure is built up in your body leaving it tense, tight and achy, then a brisk walk, a couple of laps around the pool, or some other mild exercise can help you get some relief.

Connect with Your Inner Child
Indulging yourself with games and sports is a great way to decrease the pressure in your system. Involvement in games and sports require concentration on what you are doing in order to win. This is a great way to divert your mind from your mental burdens and concentrate on the task at hand. 

Even computer games can relieve stress. Annihilate alien invaders and crush some candy as if they were your stress. You can even go old school and get yourself some dominoes or Jenga blocks. The concentration it takes to line up the blocks can be enough of a mental diversion to relieve you from your stress.

Create Peace & Inner Calm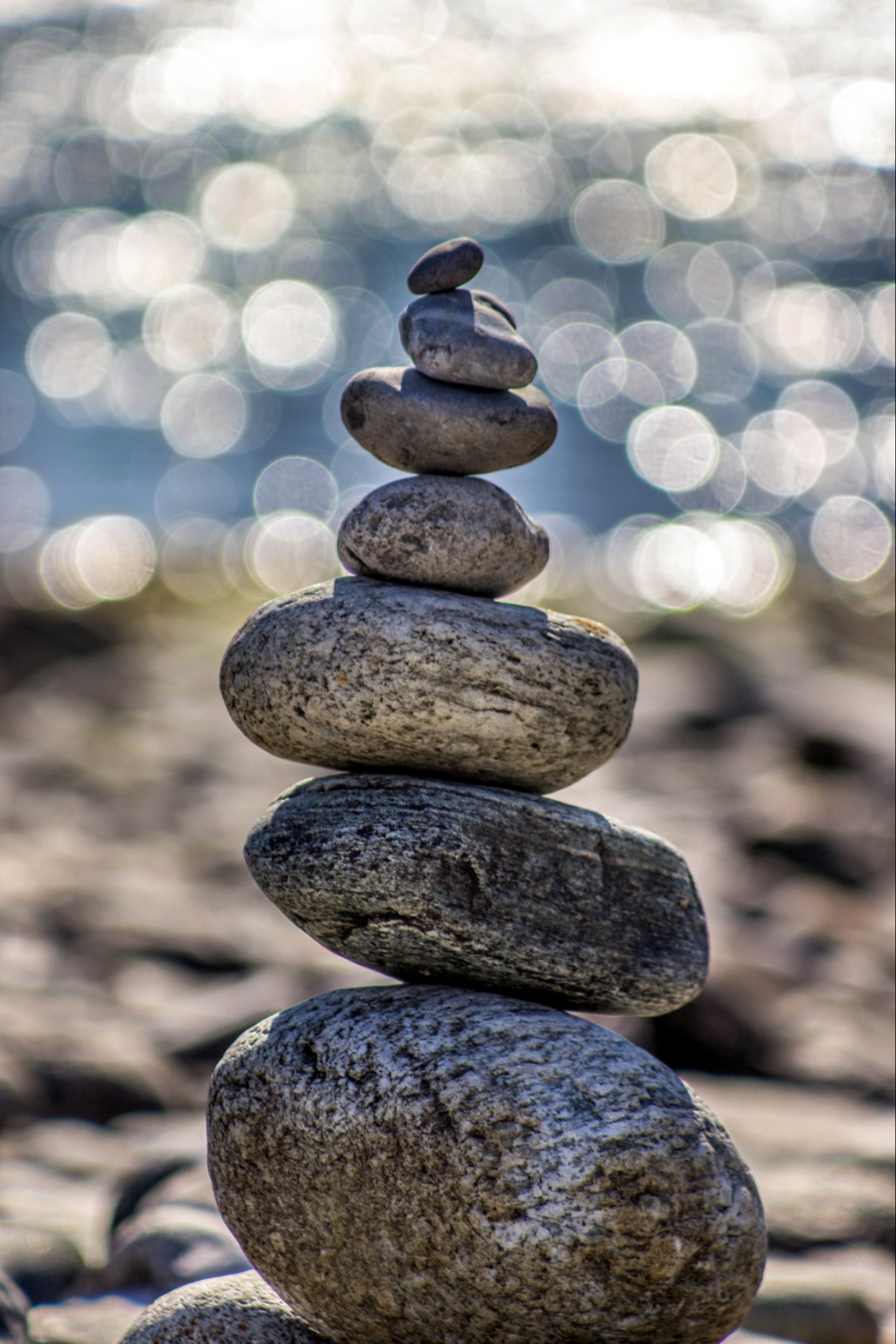 A vacation with nature can be a great relief; the serenity and relaxing scenery can do wonders to your mental and emotional state. Camp out and leave your thoughts about work at home, give yourself a break from all those burdens.

Enroll in yoga classes and stretch those problems away or meditate to give your mind rest from the problems at hand. Yoga and meditation can allow you to focus on relaxation and peace of mind. 

Aromatherapy can also help you relax and keep your mind at peace. Inquire around shops for various scents that can help you relax, or better yet, speak to a professional aromatherapist. Scented candles, incense and essential oils will all help you in your stress management.

---
Stress is when you wake up screaming, and you realize you haven't fallen asleep yet. ~ Unknown
---
If you are ready to create a more peaceful and beautiful life, click here for a free 45 minute strategy session. 

If you are not looking for a coach right now, but would still like to receive Savvy Soul Life tips and nuggets of inspiration. Sign up for our free newsletter.

How Do You Deal With Stress?
Do you have any great tips on how to deal with stress? Share it!